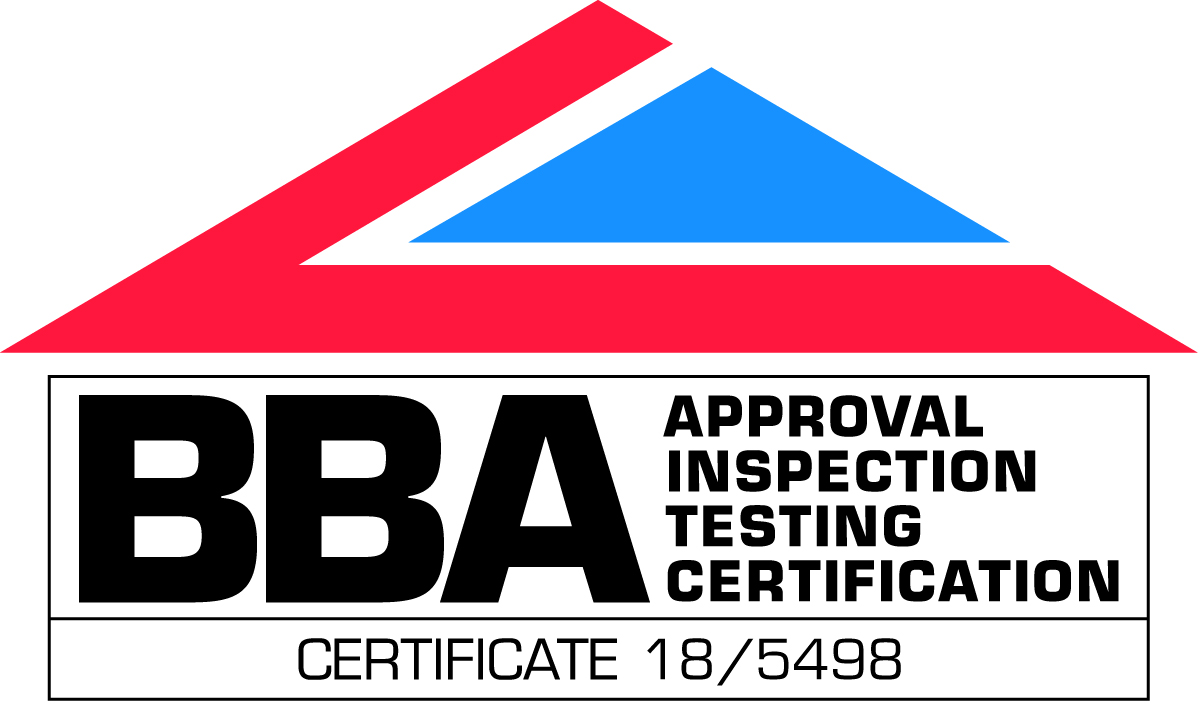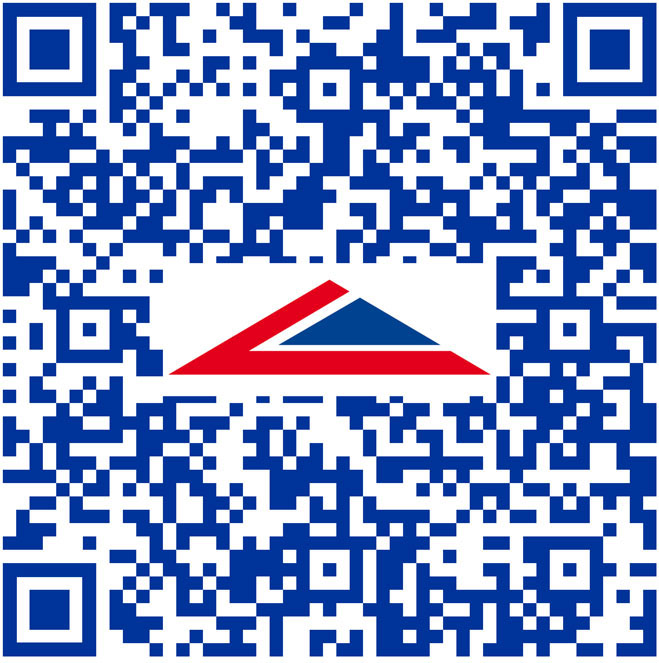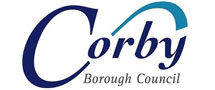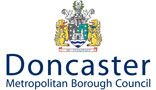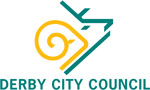 What our clients say
As a licenced ArtBrick installer we find we definitely have an edge over our competitors.  Clients are super-satisfied with the quality of our finish and we often find we're working where others can't, for example in conservation areas and with clients with budgets that wouldn't work with any other solution.
Lee Bishop
Westdale Services Limited
Committed to Success
Numbers don't lie. Our statistics suggest we're the best at what we do.
Customers over the moon with finish
Nil supply issues. We can supply materials on mass, at great prices.
Massive savings are achieved on average over all alternatives.
On the vast majority of façades, ArtBrick as an alternative finish gives a client saving.
Customer satisfaction
98%
Orders delivered on time
100%
Average cost saving over brick slips
75%
Contracts where savings could be offered over traditional finish
95%
Latest news
Due to some problems with the current Artbrick number we have made the decision to change it to the following number – 0800 009 2966. We apologize for any inconveniences this may have caused you.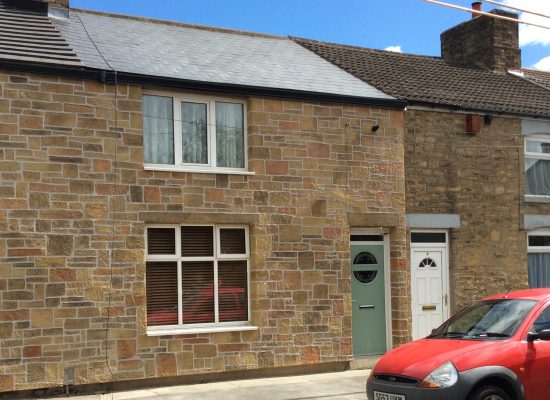 A unique cost effective alternative to both brick/stone effect render and slips, has recently been used on the first 'stone' property on a £2.4m contract in Durham. The accompanying illustrations emphasise what an eye-catching difference Artbrick has made. The building on the left (below) has just been completed, while the building on the right is […]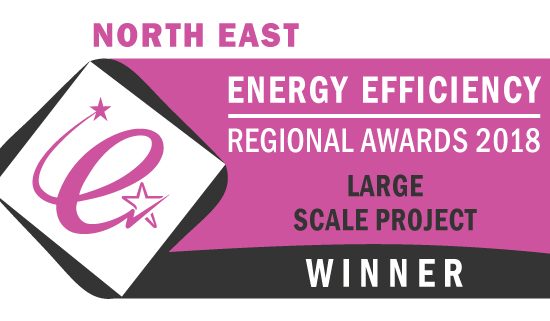 Northumberland County Council have won the 'Large Scale Project of the Year' category in the North East Energy Efficiency Awards – and that is great news for us at Artbrick, who provided the acclaimed finish. We thank the Council for specifying ArtBrick to go on their properties on the Allerthorpe estate in Cramlington, Northumberland and […]
See all our news